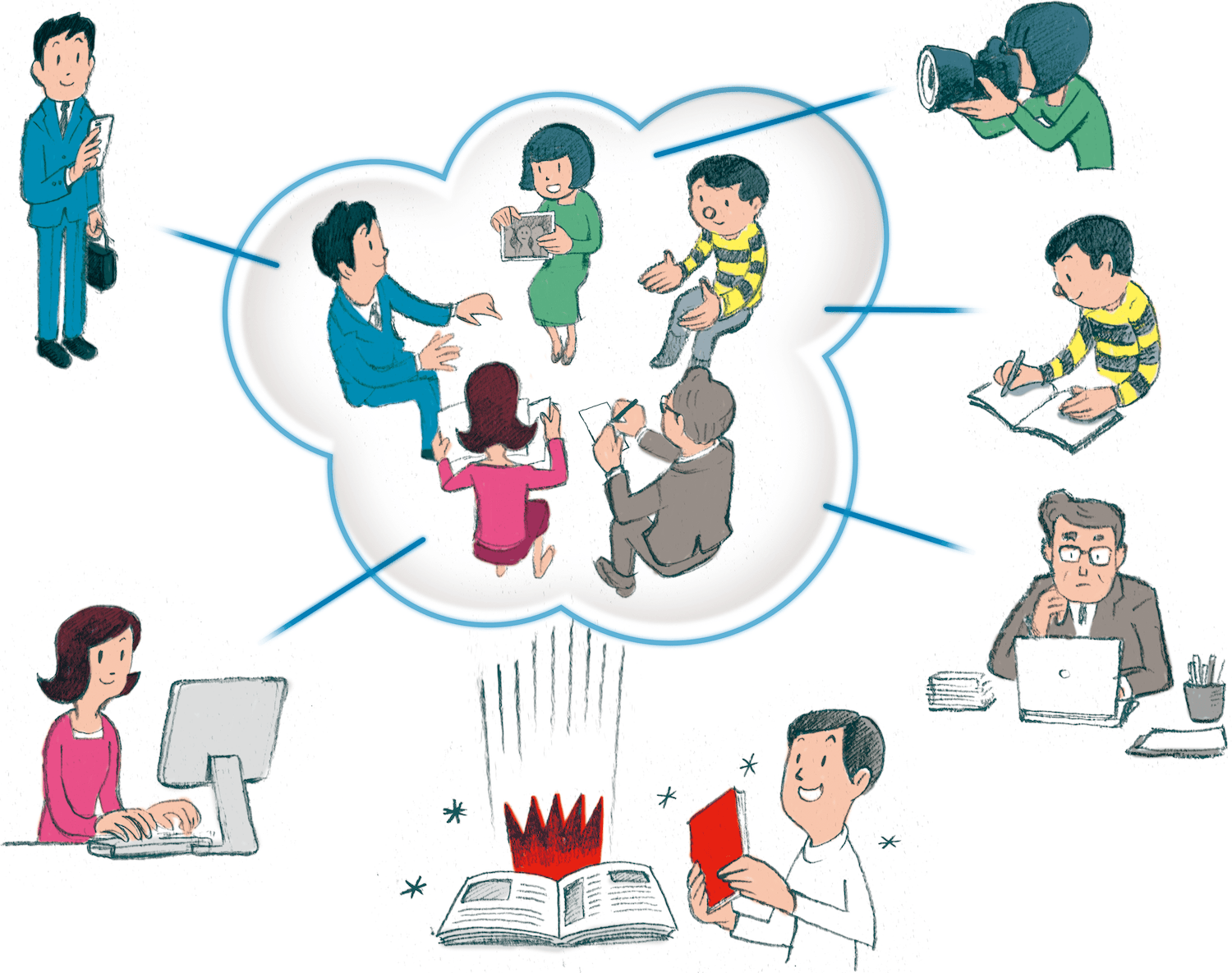 Sow seeds for the future
There are lots of problems which every company has today. Why should we solve these problems? Because we want to change the future. Revenue growth, productivity, cost reduction, quality improvement, delivery and brand. We need to solve small problems to solve a big issue. We sow seeds for the future.
Diversity
We work with various people. We find better ideas and ways for listening to various ideas.
Sustainability
We continue to act for changing the future.
Speed
We promise prompt reaction.
Services
1

DX/ Digital Transformation projects

2

Strategy Consultation

3

Electric commerce implementation consulting in Japan and worldwide

4

Consulting for manufacturing industry

5

Project Management and PMO
DX examples
1

IT system for manufacturing industry

2

Collaboration system

3

Task management/Project management

4

Electric commerce support system

5

Print and publication
Name
Publica, Inc.
Address
Ethizenya Bldg. 2F, 1-8-3, Miyoshi, Koto-ku, Tokyo, Japan
135-0022
President
Munehisa Ito
Company overview
Consulting, IT deployment service